HANNAHLEI IS AMERICA'S FAVORITE DANCER!
"So You Think You Can Dance" (FOX) Season 15 CHAMPION!!!!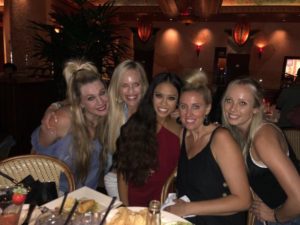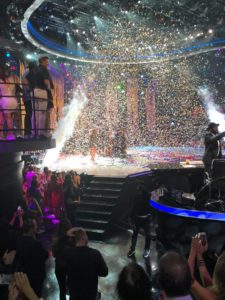 WE ARE SO PROUD OF HANNAHLEI!
Hannahlei began learning dance at the age of three right here at OCPAA. She was a valued and talented member of our company team and danced on the song team at Canyon High School in Anaheim Hills. After graduation from high school and OCPAA Hannahlei joined our faculty as a dance instructor.
[ngg_images source="galleries" container_ids="5″ sortorder="70,81,79,73,74,75,76,77,78,72,80,82,71,84,83″ display_type="photocrati-nextgen_basic_slideshow" gallery_width="600″ gallery_height="400″ cycle_effect="fade" cycle_interval="4″ show_thumbnail_link="0″ thumbnail_link_text="[Show picture list]" order_by="sortorder" order_direction="ASC" returns="included" maximum_entity_count="500″]